Vejer de La Frontera, A Place To Get Lost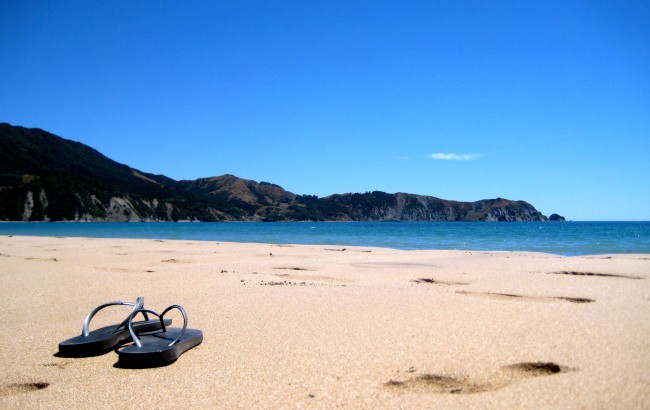 For everyone who is a fan of travelling, the dazzling white villages are one of the major attractions alone the Mediterranean coasts. Vejer de La Frontera is such an amazing place that should be on your list.
Beach, sun, breeze and nature are probably what you will be looking for on a trip to the Andalusian Costa de La Luz (Spanish for "Coast of Light"). At Vejer de La Frontera, there are even more to offer. As an old town originated from the era of Roman Empire, Vejer de La Frontera has originally kept up the Andalusian Arabic architectures. The town sits on a green hill of 200 meters high facing the sea, which endows it with perfect panoramic ocean views. Several most natural beaches in Andalusia such as Bolonia, El Palmar and Zahora are very close. Moreover, Vejer de La Frontera is located next to the Natural Park of La Breña, where 5 different ecosystems could be seen: marine, cliff, marshland, pine groves and dunes.
The great nature of Vejer de La Frontera has drawn the attention of many sports and nature enthusiastics. Perfect locations for paragliding and surfing helped many professional athletes and amateurs find their grooves. The biodiversity is another beauty of the area. The marshlands and lagoons are the nesting grounds for many species of migratory birds and also the paradise of birdwatching fans. Barbate, the major fishing harbor and famous origin of tuna in the South of Spain, is usually seen with many rod-fishing lovers.
Are you convinced by this natural "adventure"? You now need to find a good hotel in Vejer de La Frontera to make it happen. An accommodation like what La Botica de Vejer offers: ideal location within the medieval walls of the old town, good bed and breakfast, and most importantly, all professional assistance you will need for exploring the possibilities of this shining Andalusian pearl.