Torreguadiaro the Seashell Beach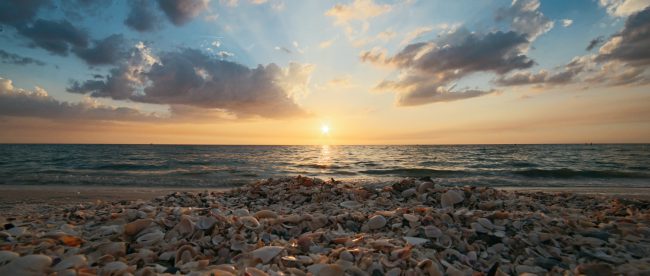 Properties in Sotogrande are well worth the money. However, one can´t spend the whole time in Sotogrande. A little bit of adventure and visiting the localities never hurt anyone. A cool local spot by Sotogrande is Torreguadiaro.
Torreguadiaro was a small fishing village before the establishment of the Sotogrande port. Known mainly for its tranquil beach, Torreguadiaro is a place for locals and tourists to have a relaxing beach day(Fun Fact: This beach is also known as la Playa de las Conchas, which translates to Seashell Beach!). The beach is pretty low key but does come with some amenities to make your beach day enjoyable. Proper facilities are accessible such as bathrooms, showers and garbage bins. Also, there are plenty of food options from a vegan cafe to an Argentinian tapas restaurant. One of the nicer features is parking is free if you can get a spot!
So the next time you want to get out of your luxury villa in Sotogrande for some fresh air, be sure to  stop by Torreguadiaro for a fun day in the sun!