Road tripping while staying in Sotogrande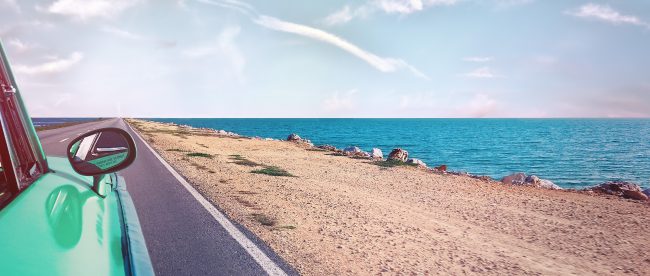 Having properties in Sotogrande is a luxury that extends past it being a nice neighborhood. The area is also nice as a hub for traveling! Day trips are great ways to spice up a trip and bring some excitement to your normal weekend routine. Here are some daytrips one can take while in Sotogrande.
1.)Ronda: Visit the city on a plateau. This little beauty of a city is one of Andalusia's most breathtaking. The town is built on top of a plateau and surrounded by mountains. This was done originally so invaders would have a hard time entering the city. Now it is a great place to visit and see some great views of the plains, mountains, and ancient bridges.
2.) Gibraltar: This gigantic rock formation is a must see for tourists. Once the spot for a Moorish king who built his castle into the rock, then the key wedge in WW2 against the German attack and finally now a great place to do some sightseeing and hiking!
3.) Marbella: A town that 70 years ago only had 900 inhabitants. Now it is a tourist hotbed as there are tons of great beaches to enjoy and festivals. Marbella is known for doing festivals up big with themes such as reggae, opera and international film fests. One can also find bits and pieces of ancient Roman arqitecture scattered throughout the area as there once was a Roman settlement here.
One can always find a luxury villa for sale in Sotogrande fit for the traveler or vacationer looking to explore Andalusia.