Do you have plans for this summer?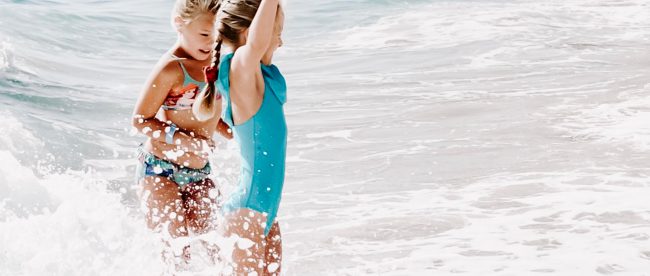 Taking the family on vacation is a must for those yearning for a summer break. Sotogrande is a perfect getaway for you and your family over the summer. With the utmost privacy and accommodations, few will find it hard to enjoy this Spanish residential development.
Sotogrande has a lot of things that make it ideal. For one, it is a coastal town so the beach is never out of reach. The area is also great for family outings with polo, horse riding, and golf clubs a plenty. Sotogrande is also relatively near Marbella for those that want to be seen and be in the crowd. The accommodations are also top of the line. The luxury resorts of Sotogrande do not hold out on any expense for their guests. This is the land of luxury and what one needs, can be available.
Luxury property for sale in Sotogrande is both plenty and limited as it is a highly demanded living area but there are always architects designing custom homes for the area. Residences range from custom designed Spanish villas to townhouse style accommodations. Something for most looking to get a summer retreat.