The Golden Mile of Seville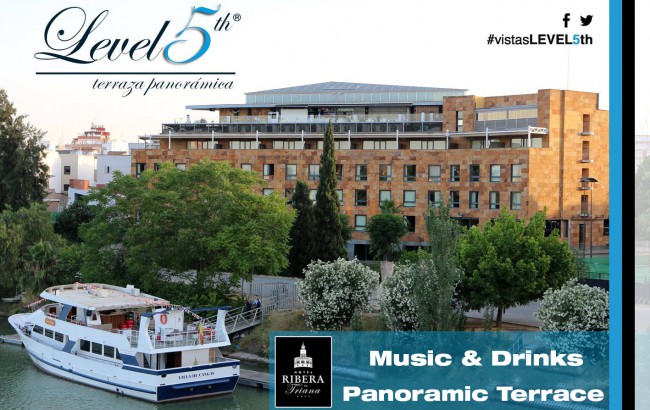 Seville, like other cities, is divided into districts, some of which have the characteristics of smaller neighbourhoods. Each of them has its own essence and attributes that convert into uniqueness. There are many traditional and quiet areas with humble streets and simple neighbours, while there also exist certain areas in Seville where luxury becomes the main value. We are talking about the golden mile, of which Seville can also flaunt.
Since the central streets turned into pedestrian streets, big brands and service-providing companies have gathered in the old town of the city. Streets such as Tetuán, Velázquez, Sierpes, O'Donell or la Plaza Nueva have become the showrooms of big names including Victorio & Lucchino, Carolina Herrera, Loewe, Max Mara, etc. Moreover, there are also big hotels and leisure places like bars where business people will have their after-work cocktails. The people flow on the golden mile never stops. Being very next to the city center, you can easily reach this area from any hotel in Seville.
The luxury in the center of Seville is what visitors should not miss.