The Inextricable Tie Between Marbella and the Saudi Royal Family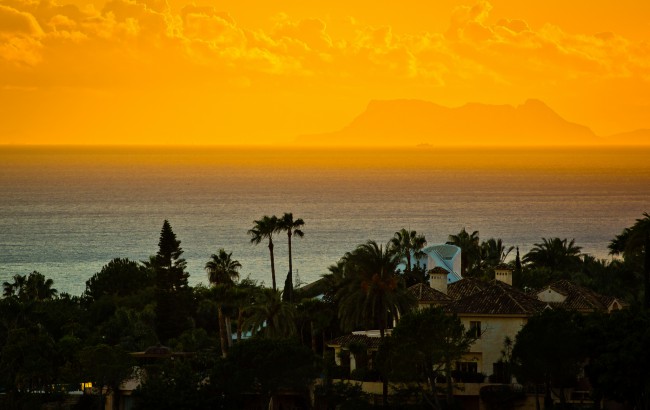 The long-standing connection between Marbella and the Saudi royal family dates back to 40 years ago when Prince Fahd was convinced to change his summer holiday plan from Monte Carlo to Marbella. At that time, the host Alfonso de Hohenlohe's Marbella Club did not even have 32 rooms for the Saudi Arabian Prince and his crew. With the help of other local aristocrats, Prince Fahd was warmly welcomed and enjoyed a wonderful stay. Not after long the consul of Saudi Arabia raised the proposal of building a permanent summer palace in Marbella for the prince.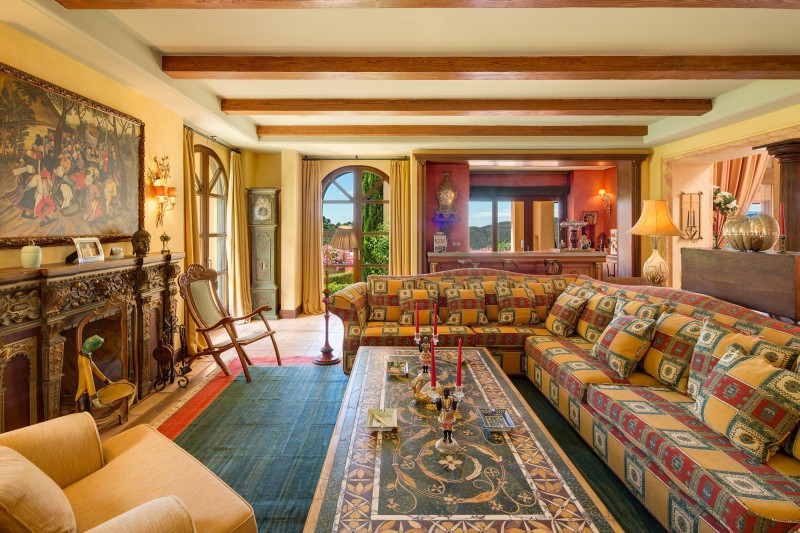 From Fahd to its successor Abdallah until the current King Salman, Marbella has been the most preferable holiday destinations in Europe for the Saudi Arabian royal family. Through these many years, the king and many other members of the royal family have built several sumptuous palaces and purchased even more luxury villas in the area. The peak was reached in the year of 2011 when the king's granddaughter, Sarah bin Fahd Salman, married Talal bin Abdulaziz bin Bander in Marbella. A fleet of Mercedes was used to transport more than a thousand guests. 15 orchestras were hired worldwide and millions of euros were spent during the wedding.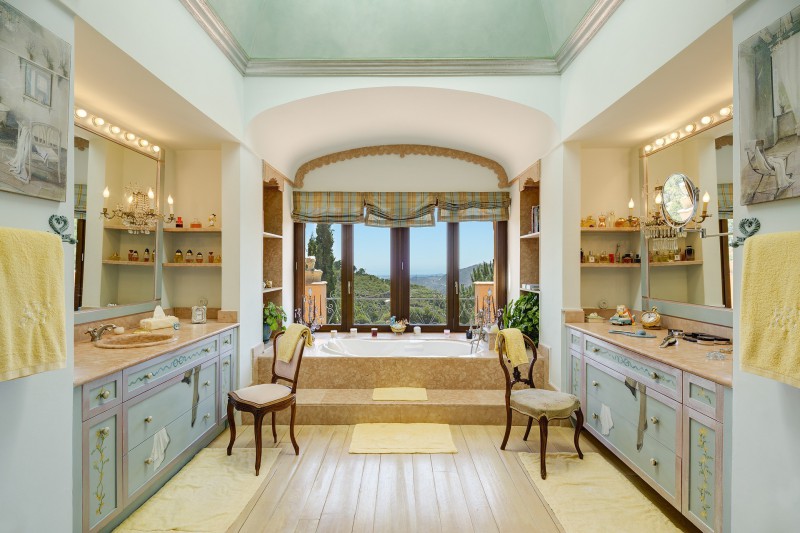 Today, the Saudi king's yatch Shaf London is still moored at Puerto Banus everyday. However, Marbella is no longer his private summer playground. With the influence of the Saudi royal family and the efforts of many entrepreneurs, Marbella has become the top choice for many world wealthy class. Most of them choose to buy a luxury property or rent a signature in the exclusive areas of Marbella such as La Zagaleta, Istán y Aloha. Settling down in a luxury home in Marbella is just the first step. The rest of how to pursue an authentic rich lifestyle depends on your taste and understanding of real luxury.