Stay in Cadiz: February, the month of Carnival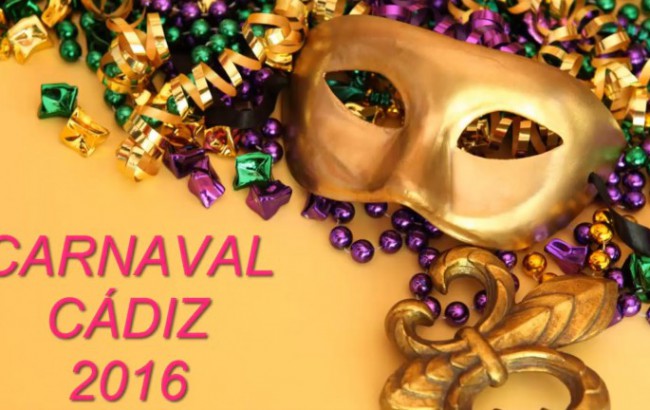 January and February are the perfect months for a trip to Cadiz. This is because a big event takes place during this period. The Carnival of Cádiz, with its official competitions during which clashes between the "Carnival teams" provide an additional tourist attraction in the city.
Recognized as a "tourist event of international interest", the curious can enjoy the local gastronomy: pestiñada,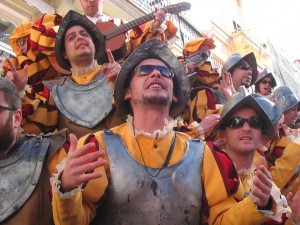 ostionada and erizada. In the heart of Carnival you can attend to the passages of the different "Carnival teams" in the Theater Fallao, also strolling through the streets, admire the chirigotas ("jokes singers"), comparsas (…) and the chorus parading, carrying the party in the districts under the eyes of residents and visitors.
It is better to opt for Rent a room in a hotel with charm in Conil, an option that allows you to enjoy your stay without complications. The wide choice of tourist accommodation in Cadiz allow you to enjoy not only the Carnival, but also the great beauty of Tacita de Plata, beaches, recreation, and cultural activities.