Seville, An Incomparable Place for Organizing Celebrations and Events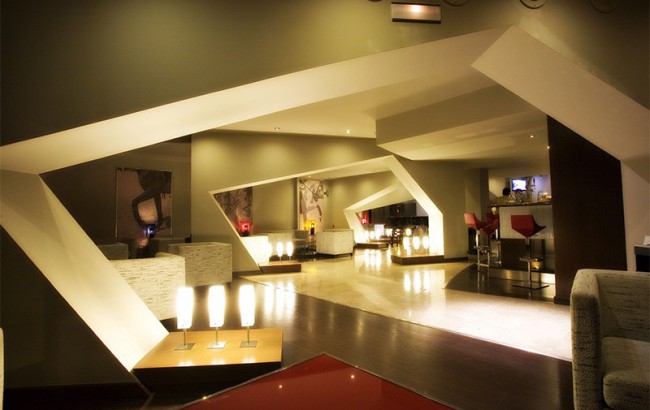 The city of Seville has an international fame for its tourist attractions. Its monuments, climate, environment, places and people have made this Andalusian capital a unique and memorable destination for travelers.
The beauty of Seville has been endorsed by many people, especially by young Sevillian couples and those who came from other cities to get married here. The newly-weds take care of every detail and want to organize their wedding, the most special celebration in their lives, only at a place that meets all their requirements. Some best places for ceremonies could be at the city center or in a hotel at Triana, the most popular neighborhood of the city where one can enjoy the privileged views of the river and historic old town of Seville, which is really unique.
Not only couples who are getting married here know the potential of this city, but also other people and organizations that have chosen Seville for their celebrations, parties, events and ceremonies. The charm of this city ensures an unforgettable memory of any sort of events.
On the other hand, there are many companies who choose a hotel in Seville for conferences since in addition to the productivity, this city forms a good ambience and therefore, good business results.
To conclude, Seville is a city that makes sure any activity will be organized in the most special way, with its exclusive glamor and most importantly: with satisfaction and good results that will leave an enduring memory to every attendee.