Flamenco Summer Night in Seville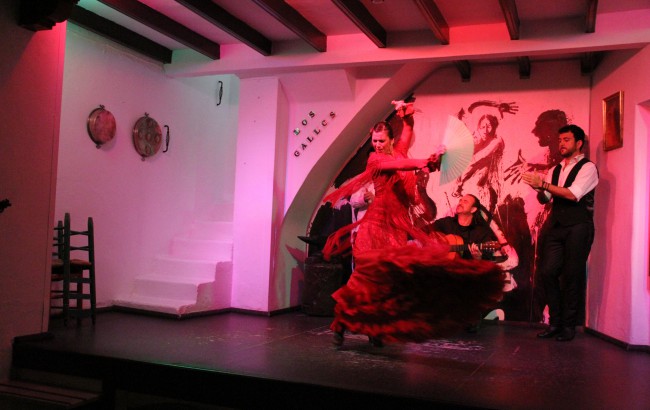 During the summer, there are flamenco shows every day in Seville. Going out at night in Seville is no less passionate than taking a walk around the city center during the day. You will encounter a flamenco show in Seville around almost every street corner thanks to the cultural initiatives promoted by the city's University, Cultural areas and even restaurants and bars who will provide a tablao in Seville (tablao is Spanish for "flamenco venue").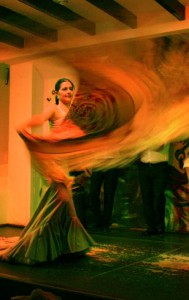 This city is bewitched by flamenco, its passion and enchantment. The flamenco locales double the number of their shows in the summer to offer the visitors in Seville a night filled with arts. If you want to experience an authentic flamenco show in Seville, you shouldn't miss the Tablao Los Gallos, where there are 12 top artists of different flamenco styles who will create a vibe full of feelings and touch your heart with the purest flamenco in the city.