La Zagaleta, an exclusive residential area in Marbella you may not know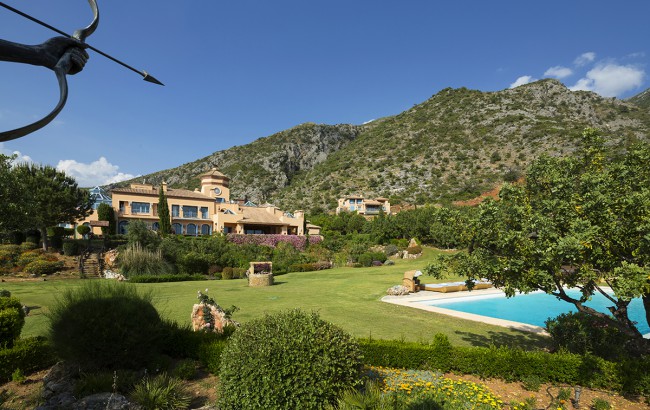 In the European elite world, Marbella is the synonym of luxury. Highly covered by the media for its front-line beach location, year-round sunny weather and lavish lifestyle, it is considered as one of the most luxurious vacation choices in Europe. However, exclusiveness never equals well-known reputation. Scarcity, privacy and serenity are the true meanings of luxury and it truly exists in Marbella, at somewhere you probably don't know about.
If you have visited the city of Marbella itself, you must have found that it is just a lovely Mediterranean city with an old town and some beachside hotels, which have very few to connect with the world of luxury. In the eyes of many professional stylists, those excessive Ferraris, Chanel boutiques and private yachts at Puerto Banús are neither close to elegancy and uniqueness.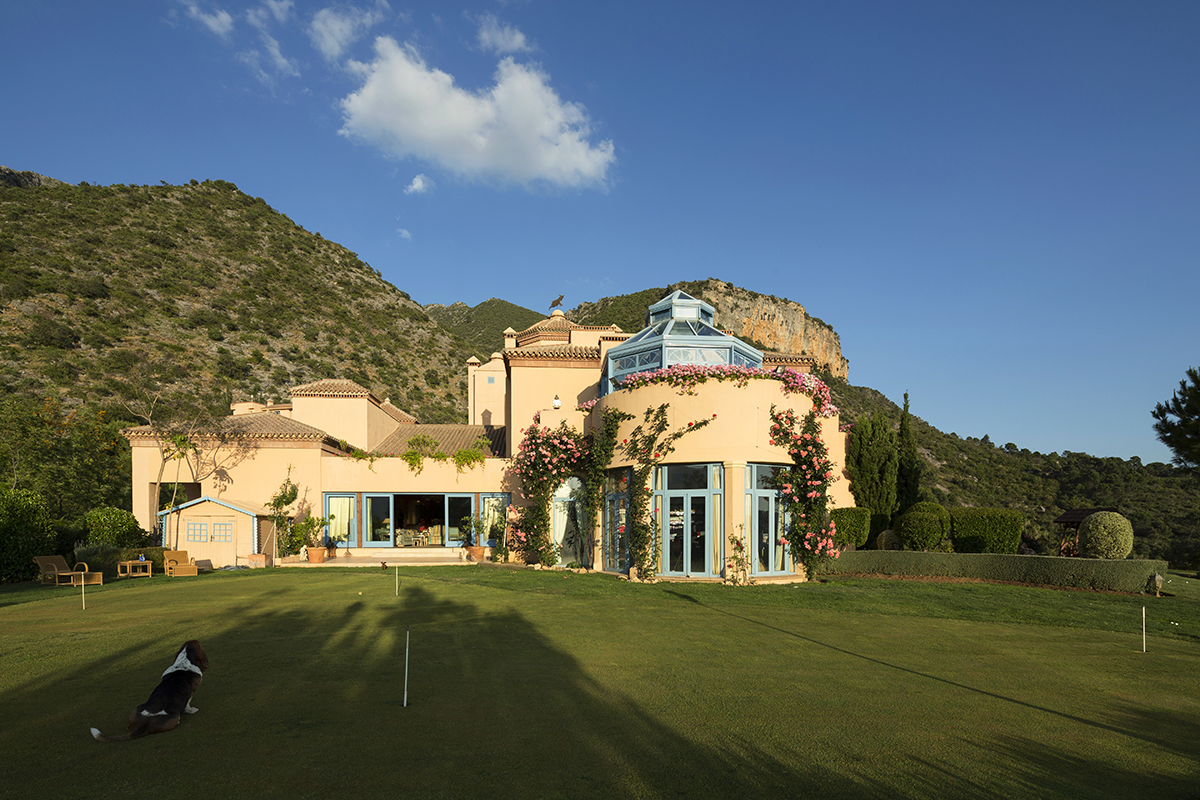 "Luxury, exclusiveness and hermetic privacy" are the words the Spanish national newspaper El Mundo used to describe La Zagaleta, one of the most particular residential areas in Marbella. All luxury villas in La Zagaleta are personalized by the top architects according to the owners' tastes. La Zagaleta is now seen as the best place for living and purchasing a luxury property in Europe.
The chic country clubs, private golf associations and the utmost level of privacy and security attract the wealthy families that want to keep a low profile, which also makes the luxury homes for sale in La Zagaleta a very limited resource. The next available estates in La Zagaleta will not be sold until 2016. Therefore, the neighboring residential area Istán has been the ideal alternative that can give you the same or in many ways even a better experience.
Finca Sagitario is a luxury property for sale and for rent in Istán with an easy access to all the amenities offered in La Zagaleta. Since it is located in a more tranquil neighborhood, this signature villa next to La Zagaleta could even assure the owner of a more private and exclusive stay. Rent this luxury villa as your 2015 summer home, appreciate the true meaning of privilege.