Plan your romantic getaway in the sun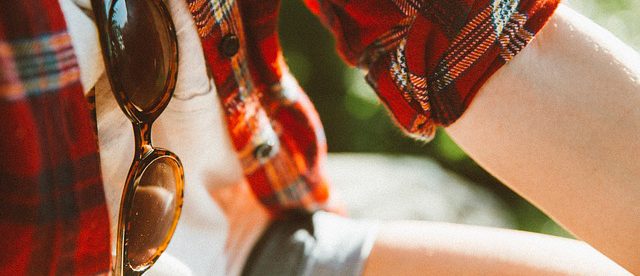 What you will need for your Spanish Getaway
It is fun and all to book resorts in costa del sol or get an air bnb in Malaga, but getting there first is the hard part. Here are some items you will want to bring on your Spanish vacation.
Fanny Pack: Fanny packs are essential in Spain and traveling to keep documents, money and other accessories at an arms reach. This is also particularly helpful if it has a small compartment for change as Spain has larger denominations in change than the US.
Water Bottle: Spain is known for throwing off tourists who expect water to be served with every meal and asking for water warrants sparkling water which is not complimentary. Bring an insulated bottle to fill up at refill stations or out of the tap to stay hydrated.
Sunglasses: Certain Parts of Spain are notorious for having very little relief from the sun in terms of cloud coverage. It is a necessity to bring a pair of sunnies to protect your eyes.
Power Converter and Adapter: Spain runs on a different electric current and uses different outlets so an adapter/converter is going to be necessary to charge your devices.
Lotion: Being in this very dry heat, lotion is a must do. Both to hydrate your skin as the air is very dry but also sunscreen to protect against the constant rays of the sun.
Go Pro: Not a necessity but having an all terrain camera to capture your romantic break in a tourist apartment near Costa del Sol can be a great to capture the nature of the area and beaches where normal cameras may get damaged.