Why Benalmadena is a good destination 365 days a year?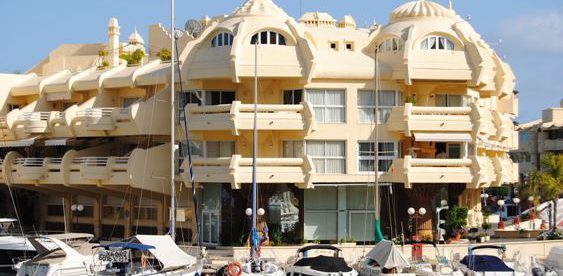 Benalmadena is placed in the South of Spain, the city of Malaga, known as Costa del Sol. Every year, millions of tourists choose this destination to enjoy nice holidays. But, what does it make Benalmadena a top destination to pay a visit during the whole year?
However most of its visits are registered during the summer season, its geographic zone offers enviable temperatures during the year. For these reasons, Benalmadena has become a destination with plenty of high-quality gastronomic offers.
Amongst the top tourist attractions in Benalmadena, it is remarkable its old town, which worth a visit: a traditional Andalusian style, worth walking around its narrow streets with white houses decorated with neat flowers and traditional craft shops.
The well-known amusement park Tívoli, becomes during great part of the year a must-go for families. Besides, there is also in Benalmadena a marine fauna park Selwo Marina and the aquarium Sea Life, next to the leisure port.
A good tour around Benalmadena must include not just its beaches but also some sightseeing such as El Bil-Bil Moorish Castle, reconverted in a cultural space, Colomares Castle, honoring Christopher Columbus, with magnificent stained-glass windows and a stroll across the leisure port.
In other words, tourist attractions and entertainment are together in a same destination bathed by the Mediterranean Sea in Benalmadena.