The Chronogram of Flamenco – Let the History Dance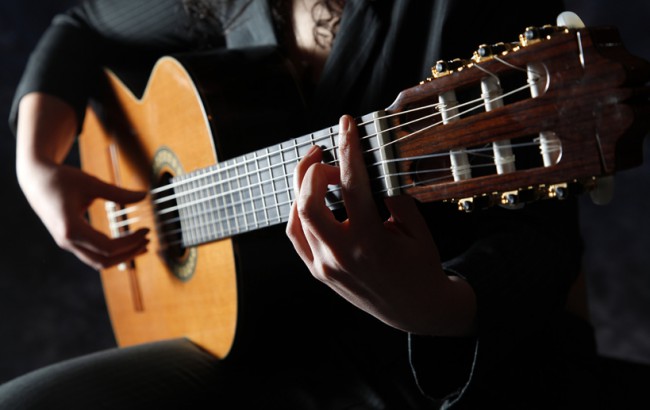 "Tablao", the Spanish word for flamenco venue, is something rooted in the memory of many Spanish people. Back to those summer nights in the old towns of Seville, Jerez and Cadiz, friends, neighbors and families gathered together in a "tablao" where flamenco show was cheered with wine and sherry. It is a true beauty to experience this authentic Andalusian folklore again today.
Flamenco is an art that can be dated back to two thousand years ago and Seville is undoubtedly one of the most important cities on the trail of this art. Here, the purest flamenco show is still being played thousands of times every year in the most traditional way. A flamenco show room should never be too big like a theatre. A small room of excellent acoustics with chairs not sofa brings people closer and provides a perfect ambience for the live dancing and music.
Come to watch a flamenco show in Seville, you need to search for this kind of special "tablao". Not only a venue designed and decorated with traditions but also a show performed by real professional flamenco staff: the dancers, the vocal singers and guitar players. For example, Tablao Los Gallos is such a lovely flamenco venue. It is actually the oldest flamenco show in Seville whose origin goes back to the 60s since when it has been the first stage of many world-renowned flamenco performers. Go for a genuine flamenco experience. Fill your night in Seville with a local spirit.