Your first vacation with baby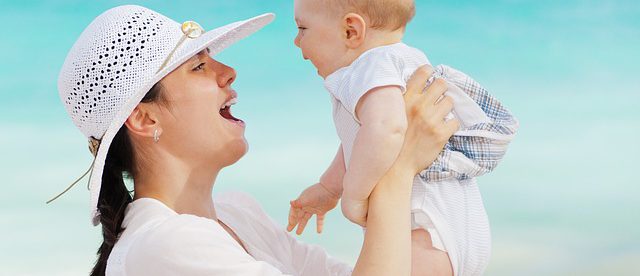 To travel with your baby or your very young child can not be improvised. We will give you the 3 key points to fully enjoy your family vacation.
• The choice of destination: the ideal place to travel with a toddler must offer a mix between beach and city to enjoy both the fresh air and have all the necessary services nearby. You can choose for example a baby friendly tourist apartment on the Riviera del Sol or if you want to discover another country the French coast is a good choice because it avoids a long trip by plane.
• The type of accommodation: the ideal is to rent an apartment with all services included as a baby friendly apartment in Mijas Beach because its all-included package allows you to rest fully. Cleaning is done, meals are planned, activities are organized…
• The preparation of the suitcase: it is necessary to find the right balance between the indispensable and the superfluous not to be too much charged. Clothes, first aid kit, baby bottles are essential, and above all, to reassure baby in this new environment, his favourite teddy bear!