Unique accommodation for your next vacation!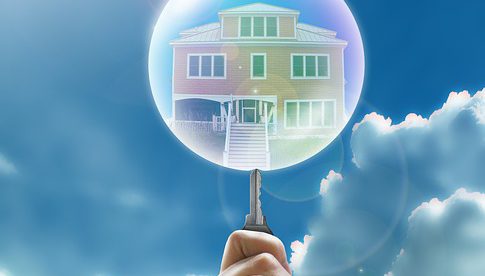 The holidays are approaching and you want to surprise your half this summer? Why not spend a few days in a bubble of love?
After huts in the trees and barges on the water, it is now possible to sleep in aluminum domes. This half transparent sphere has many assets to allow you to spend a dream vacation.
A harmonious design: with a pleasant shape and rounded curves, the aluminum geodesic dome perfectly stands in its environment. This accommodation is ideal for those who are looking for peace and privacy, without to deprive of the comfort.
An amazing view: thanks to its transparent appearance, this bubble of glass gives you the impression of sleeping under the stars or admiring the sunsets, while being warm under the blankets.
Quality services: the aluminum domes are equipped like small houses with living room, kitchen and bathroom. Some also have a patio or a spa. Of what to be filled with wonder!