The time to visit Seville has arrived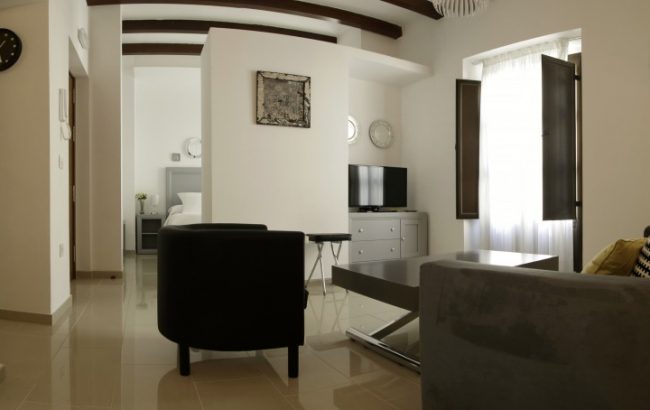 As summer ends, now is the best time to visit Seville, the capital of Andalusia. The searing heat of Seville, which drives away even the locals, has finally abated, the oranges are beginning to bloom and the city is coming back to life. The bars are open longer, the food is the best in Spain and the locals are the most welcoming. Whilst there are many beautiful hotels in the city, to really make the most of your time here you should look for tourist apartments in the centre of Seville.
Tourist apartments in Seville are usually a cheaper, more centrally located option than hotels, which gives you more time and money to spend on enjoying what the city has to offer. You do not lose out on quality service however, when you book a tourist apartment in Seville you can be sure you will be getting an authentic, luxurious experience that you will never want to forget.