Ideas to revive the flame of love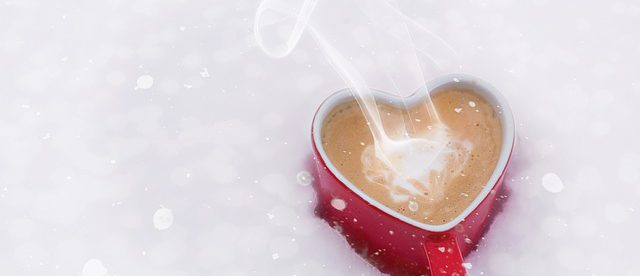 In a relationship for several years, the routine is installed and your love between you and your partner seems to decrease every day. Don't worry, nothing is lost. We give you some ideas to relive the flame of the first days.
Express your feelings. A simple "I love you" can change everything. Taking his/her hand or hugging him/her, for example, is not only comforting but it is also a way to express your affection.
Think about small details. Do not hesitate to compliment your partner, it proves that you still love him/her. You can also make him/her happy with a surprise like booking a table at his/her favorite restaurant or bringing him/her breakfast in bed.