An eco getaway to Gran Canaria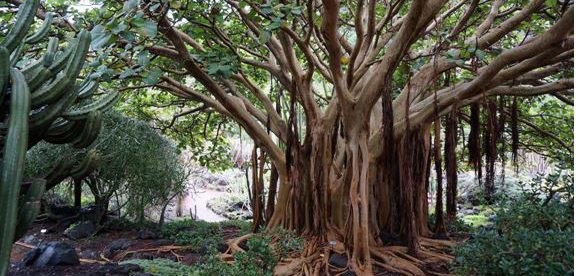 The island of Gran Canaria is looking to implant a sustainability model for the island. This is a good idea for everyone who follow an eco lifestyle. For this reason, we have chosen Gran Canaria as destination for an eco getaway.
The island has made efforts to raise crops and the use of clean energies in order to create a greener space. Then, if you are looking for alternative tourist plans, here are a few activities for your tour in Gran Canaria.
Besides its beaches, this destination is a great option for those who want to get away from the bustle of the big cities. The city offers plenty of hiking routes combining sea and mountain. Gran Canaria has signed routes so you can enjoy a good avtivity in nature.
Other idea is changing where to stay. Instead of hotels in central places, we can choose options placed in a more natural environment such as cottages.
Lastly, whatever people may think, the island offers lots of tourist attractions than worth the visit. For this reason and from a sustainable conscience, we encourage travellers not renting cars to go around the island and, instead, doing guided bus visits in Las Palmas.